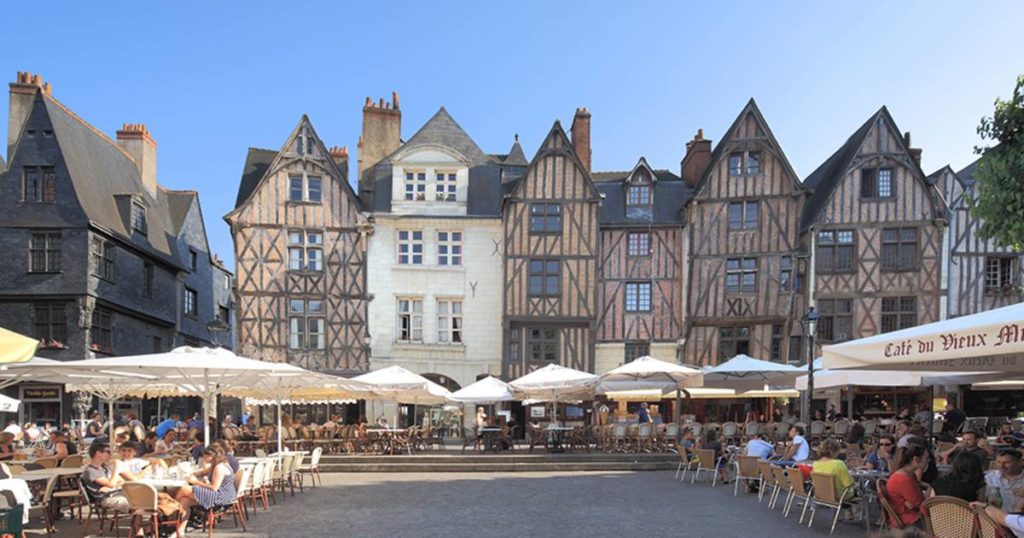 In the summer of 2023, the Department of Romance and Classical Studies is offering its 36th consecutive French study program in Tours. This program will give students a unique opportunity to increase their knowledge and understanding of French language and culture.
We offer two options for summer study in Tours: a 4 week Intensive French program and an 8 Week program in French Language and Culture.
Students who have completed FRN 201 are eligible for both the 4 week and the 8 week programs.
Students who have completed FRN 102 are eligible for the 4 week program.
Questions?
Please contact Matt Kanefsky (kanefsky@msu.edu) or call (517) 884-6319 for more information.
Please click to download the Info Session presentation.
Interested in applying? Please click on one of the links below.